After doing some research, we decided to get fun passes to Sea World this year. For the cost of a single day admission, you can get a fun pass and go back all summer for free.
We went for the first time today and had a blast. They have this new Sesame Street area with a huge toddler water play area, a toddler play ground, live shows with the characters, and rides for younger kids, one of which is a carousel. I'm sure you've notice that Caroline loves carousels!
We watched a few shows and Caroline loved them. We're definitely going to get out money's worth this summer! FYI, you're allowed to bring a small cooler with drinks and snacks..they don't advertise that very well.
Here are some pictures. I didn't take the camera today so they're all phone pictures.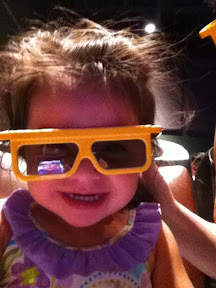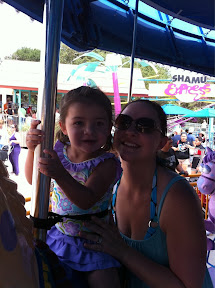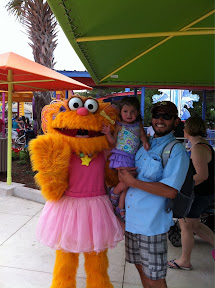 - Posted using BlogPress from my iPhone